JBR Welding is a custom staircase railing and mobile onsite welding & repair company in Minnesota. Request a free quote today!
Custom staircase railings
Residential & commercial railings
Enjoy your lake home knowing it's safe and secure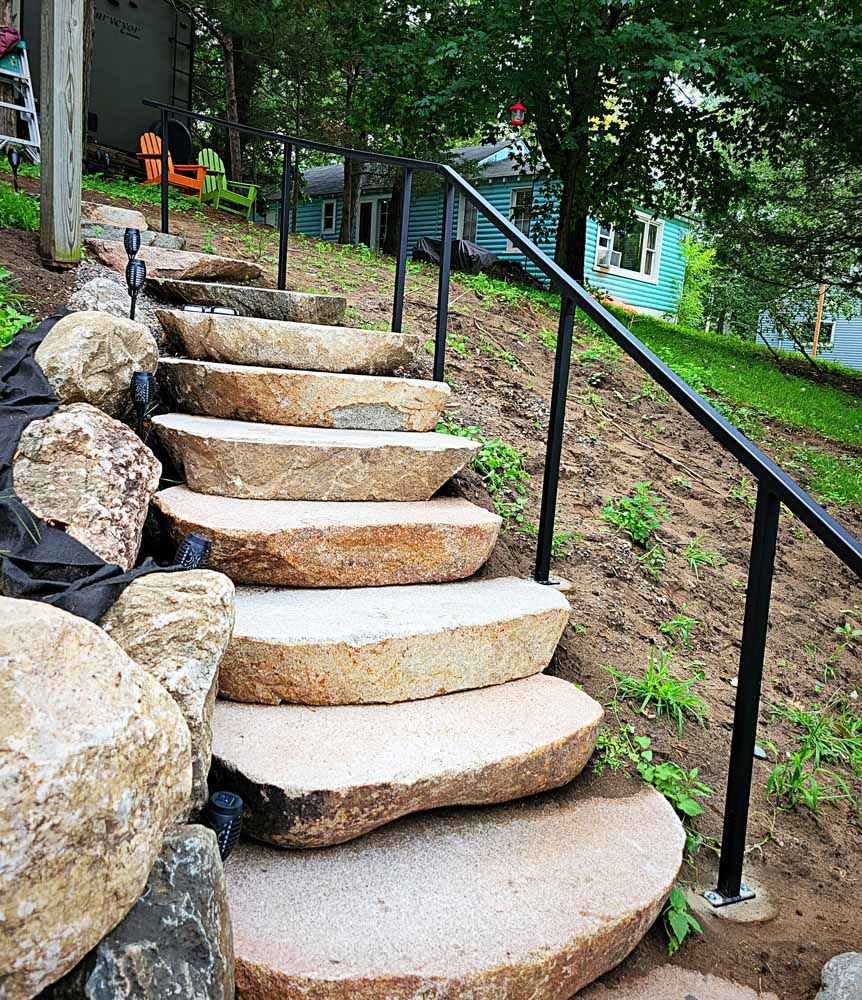 Like we said, we know what it's like to need a custom railing. We also know what the struggle is like to find an expert welder or repair person. This is why we started JBR Welding. Since our inception, we've helped dozens of homeowners improve their stairs with custom railings.
If you need staircase rails, welding or repairs, we want to work with you. Here are three simple steps you can take to get started with JBR Welding:
Request a free quote
We'll come out and survey your property
We repair the damages in a jiffy – guaranteed
So, if you're ready to start your repairs and have JBR Welding help you, request a free quote below. We look forward to partnering with you.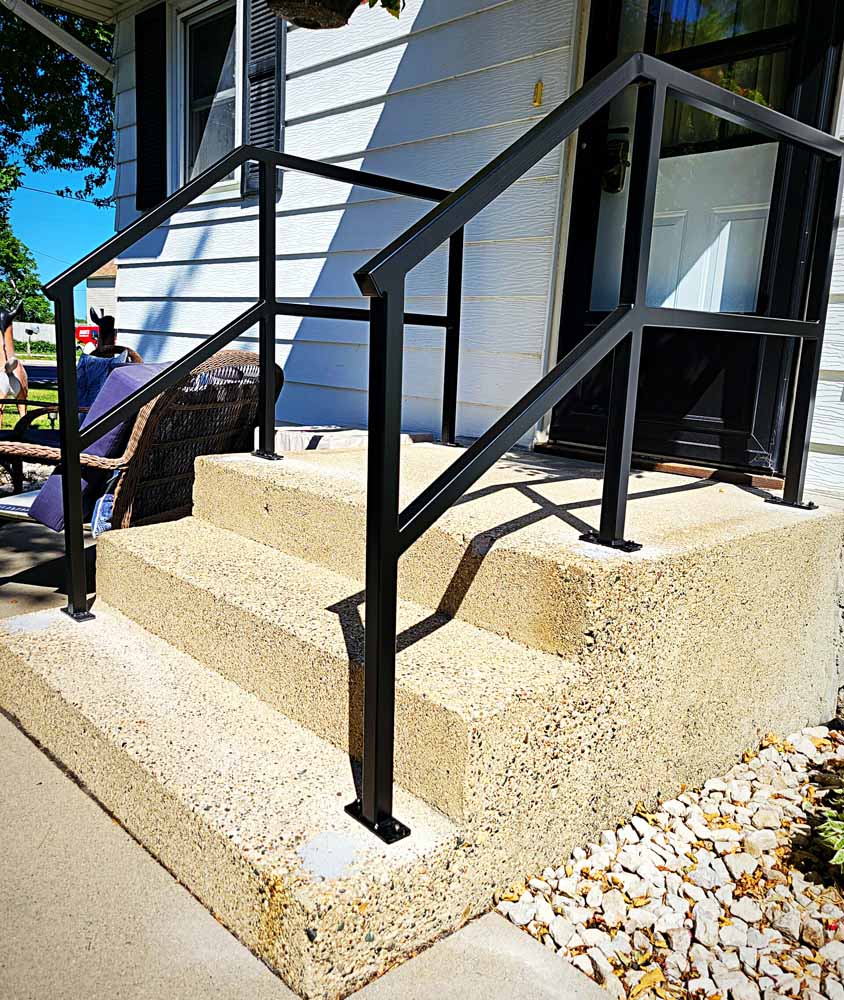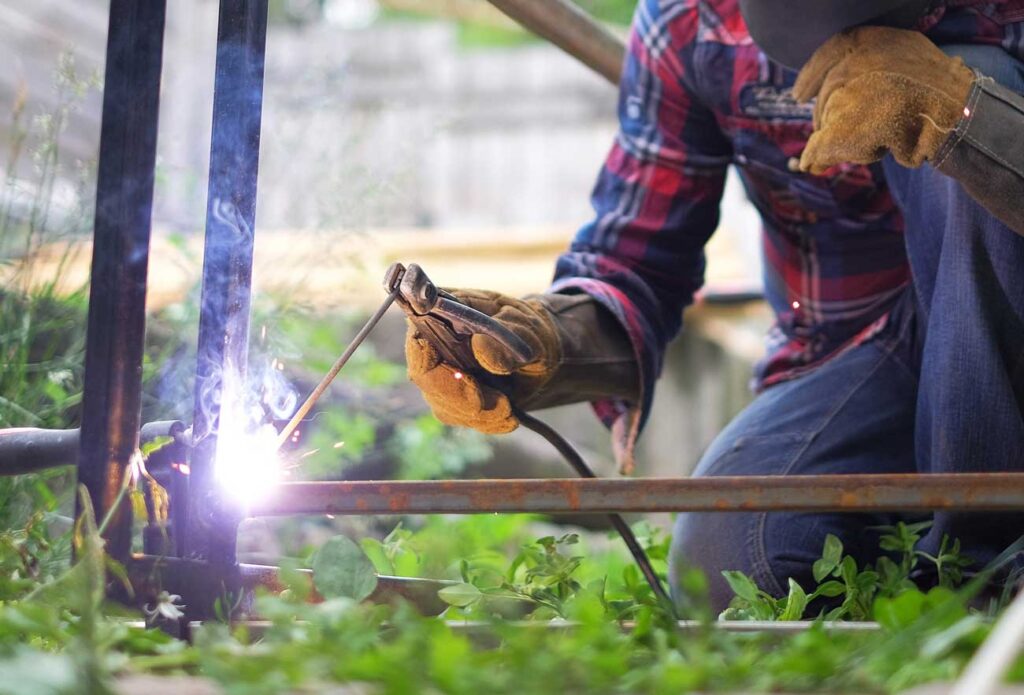 Need Welding? Yeah, we've been there too.
Need Mobile Onsite Welding & Repair?
We know what it's like to have that lingering feeling of a needed repair. Don't deal with that feeling any longer. Request a free quote and have our specialists come out and repair your railings.